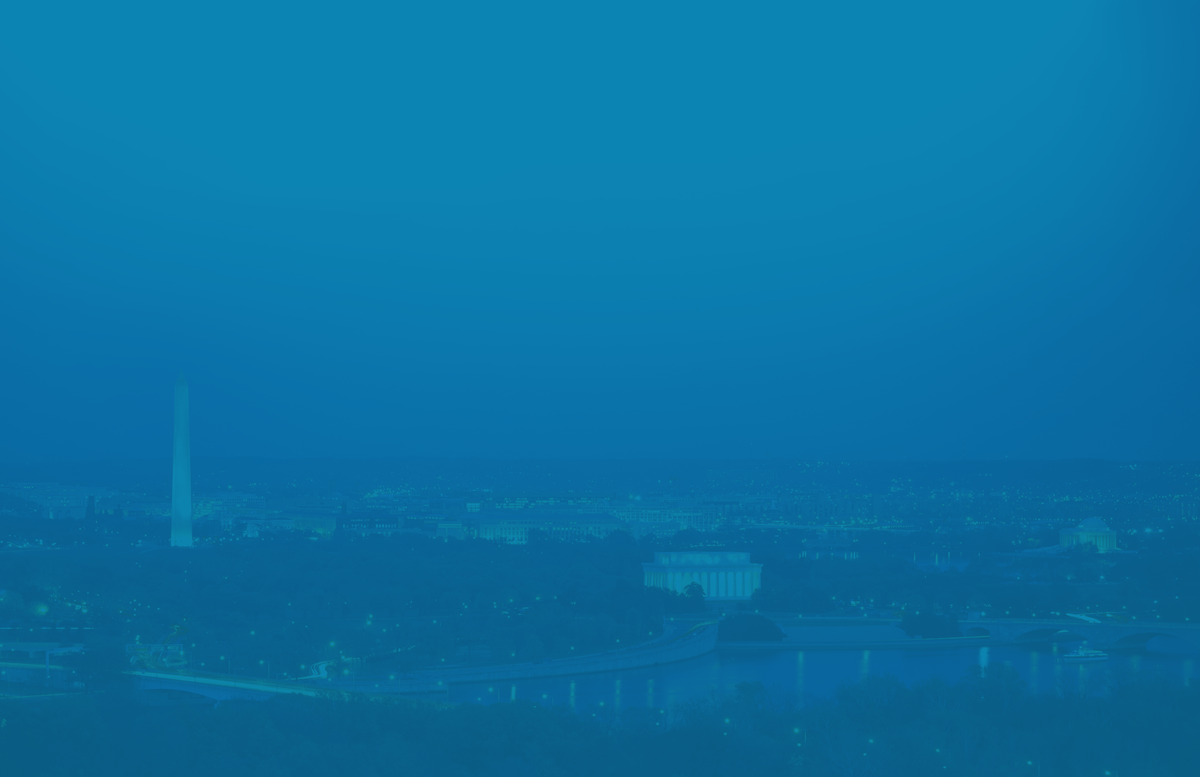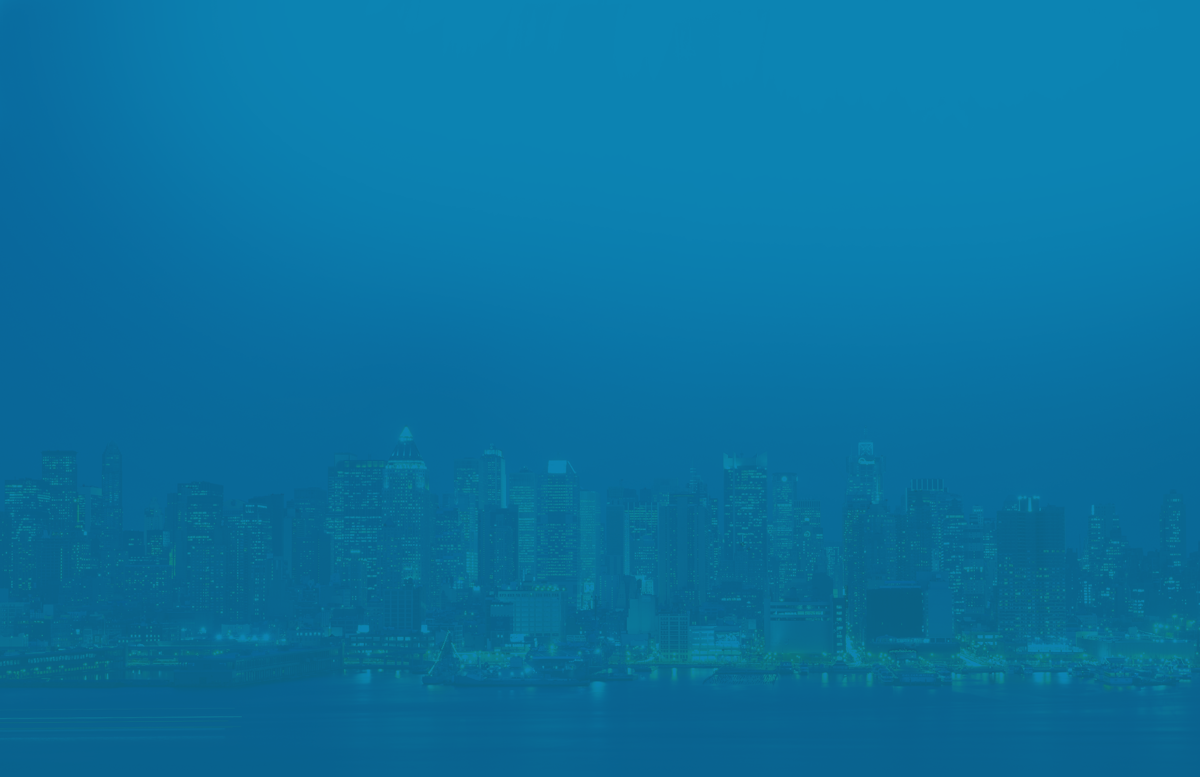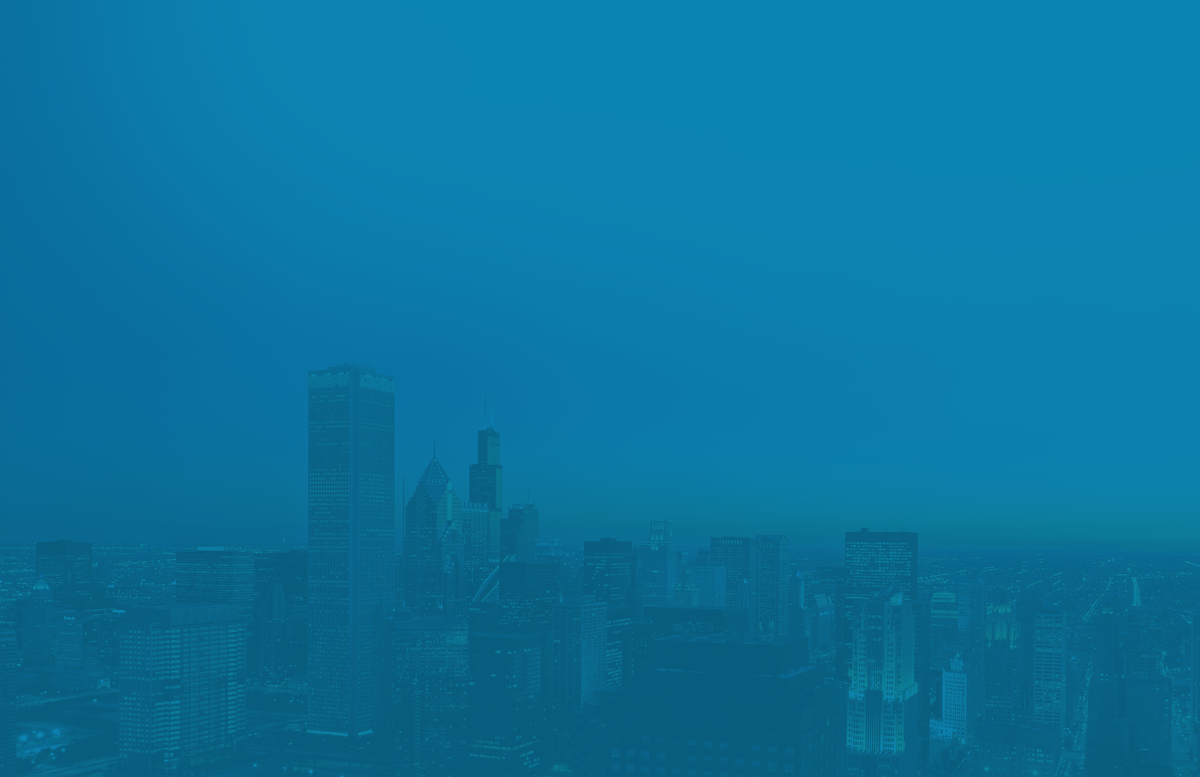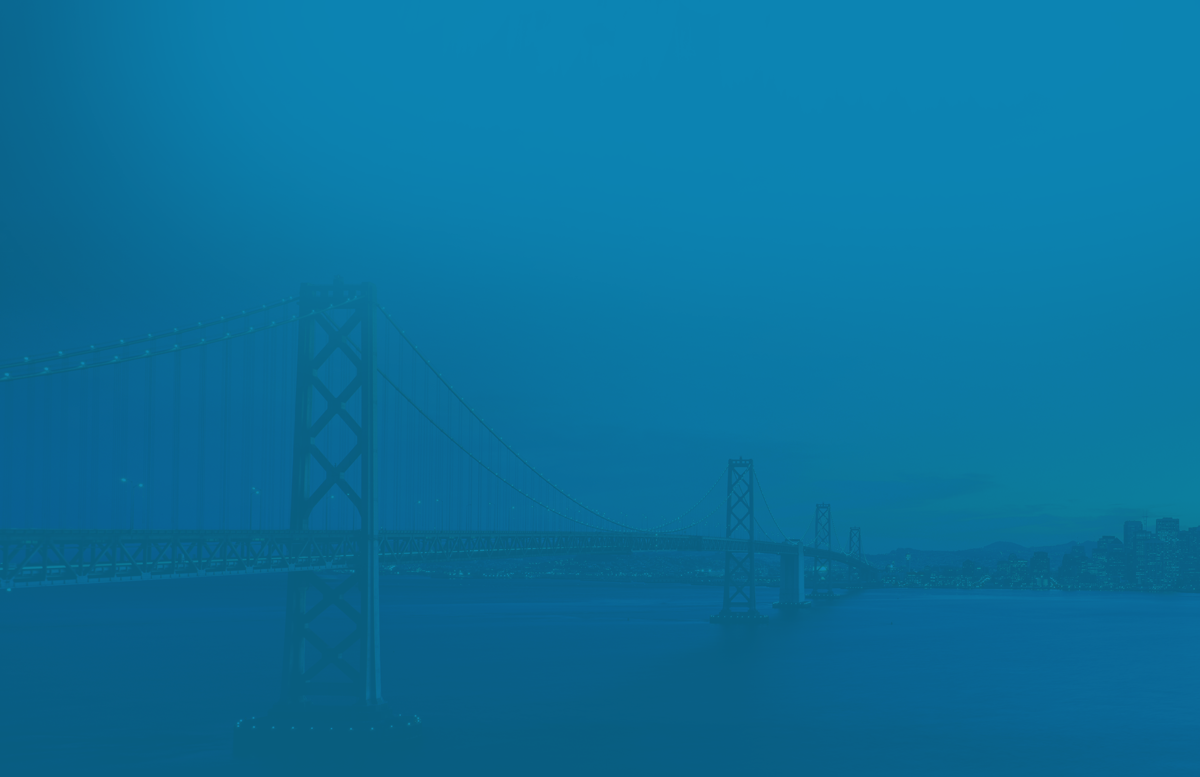 FitzDrake Search is a boutique executive search/recruiting firm, with a unique business model that makes sense.
Executive Search - Contract Recruiting - Talent Acquisition Consulting
fitzdrake

Hourly Search
It's not retained, it's not contingent. It's better.
FitzDrake Search is a reliable and affordable way to hire executive, manager and professional level talent.
No upfront fees and you only pay for the time we spend working on your assignment.
Learn what Paychex, comScore, The Carlyle Group, Mobile Posse, The University of Rochester and Corning have already figured out.
fitzdrake

Who We Are
We are an innovative firm with a national reach, located in Northern Virginia.
We are senior level executives and recruiting professionals, who have worked in start-ups, executive search firms and Fortune 500 organizations.
Areas of

Industry Expertise
Interactive/online media
Ecommerce
Mobile
Payroll and HCM
Insurance
Financial Services
Manufacturing
Facilities
Universities
Non-Profit
Areas of

Functional Expertise
C-Suite
General Management and Operations
Sales
Information Technology
Business Development
Product Management
Marketing
SW Development
Finance
Human Resources